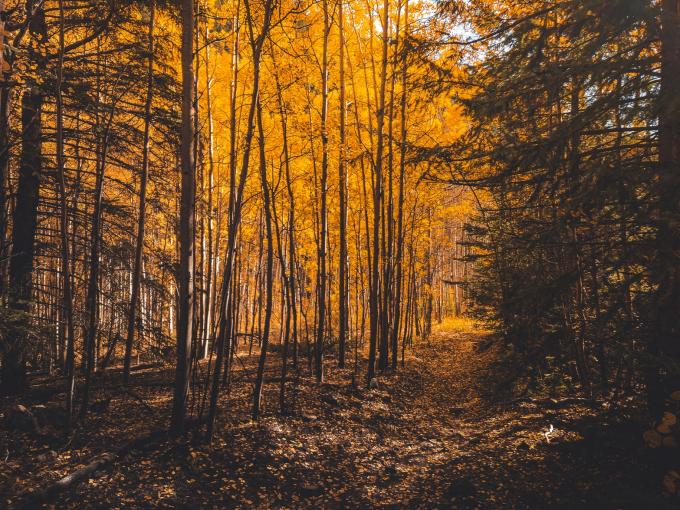 So I've done it now
I am the girl alone in the woods.
The horse ran away
and I didn't cry.
I can play Beethoven loud as I want,
mournful Beethoven to deaf trees.
I like the way
his music goes back on its word.
My own cruelty makes the trees grow
crooked and spindly, little witches;
they lean away from me
like the oboes at the top of the score.
O, they say to the higher plane,
away from me. A dream
can take the shape of a life—
bees push themselves soundlessly
deep within white petals.
The great house and missed chance
and your face at the end of the hall
saying be good, be good, without
saying anything at all.
---
Molly Minturn's poems and essays have appeared in Boston Review, Sycamore Review, Bennington Review, the Iowa Review, the Toast, Indiana Review, Longreads, and elsewhere. Her poetry chapbook,

Not in Heaven

, was published in February by Southword Editions in Ireland. She is a graduate of the University of Virginia and the Iowa Writers' Workshop