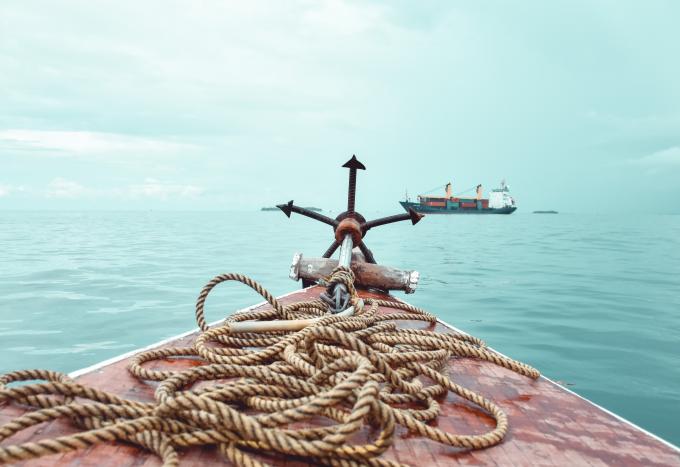 To love perversely, where we aren't
supposed to love, how else to know
freedom? How else to know the
mind than when it places itself
where it should not be and drags
your heart there like an anchor?
O the storms were rough
that day, the sailors weary,
the mast split, the ship wet,
and yet, the destination in view,
who would not drift upon a prayer
and crash into a beach and disembark
and build a house and reproduce?
Otherwise we'd have to wait.
Jessica Laser was born and raised in Chicago. She is the author of Sergei Kuzmich from All Sides (Letter Machine Editions, 2019). She is currently a doctoral student in English at UC Berkeley.