Phan Nhiên Hạo, translated from the Vietnamese by Hai-Dang Phan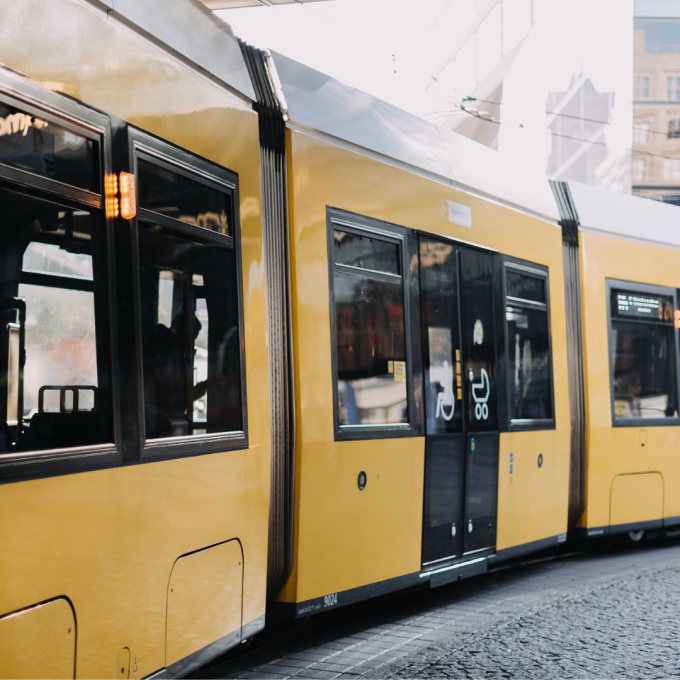 It's already past midnight
but the sun has never been late.
Waiting at the end of the street
the sun will catch a yellow tram and come
meet us in a café just opening its doors. 
The yellow trams
of this city are its blood,
running day and night inside a beautiful body
that has passed through pain
through murderous nightmares. 
History is a series of seizures.
If lucky we live in the meantime,
in the peaceful spells.
Our task is heavy and hopeless,
trying to wipe out all this madness
while finding food
and searching for happiness
in the yard of our homes like chickens
or up in the trees like crows. 
But right now, embracing each other in the dark
bravely and nervously
joyfully and guiltily
we can only make this private history together,
a history that ends with the little death
when you scream the scream of someone decapitated
and fall into the black hole of ecstasy.
Phan Nhiên

H

ạo

is the author of three collections of poetry in Vietnamese, Thiên Đường Chuông Giấy

 (

Paradise of Paper Bells

, 1998),

Chế Tạo Thơ Ca 99-04

 (

Manufacturing Poetry 99-04

, 2004), and

Radio

M

ùa

Hè

 (

Summer Radio

, 2019). Paper Bells, a volume of his poems in translation, was published this April with The Song Cave. Born in Vietnam in 1967, he immigrated to the United States in 1991, and currently lives and works as an academic librarian in Illinois.
Hai-Dang Phan is the author of Reenactments (Sarabande, 2019) as well as the translator of Phan Nhiên Hạo's collection Paper Bells (The Song Cave, 2020). His poems and translations have appeared in

Asymptote

,

Best American Poetry 2016

, Mekong Review, New England Review, New Yorker, and

Poetry

, among other places. He lives in Iowa City.