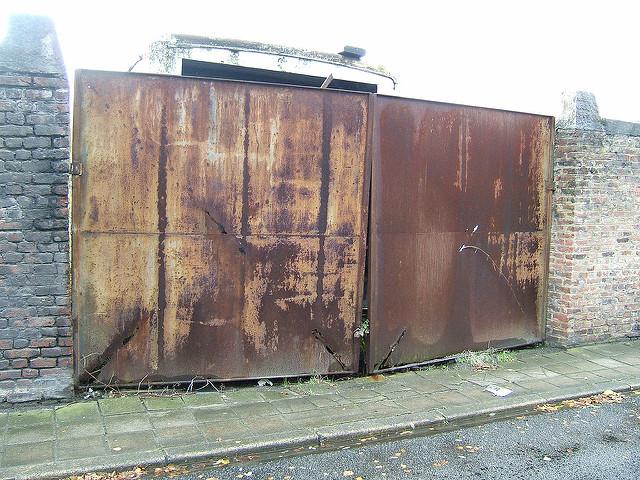 And so, shipwrecked—though I hadn't left the house—I began
to list the things I knew.  There was, for example, the airstrip.
And the oil slick.  The strip mall.  The foundry.  The drain line.  
Also:  The woodpile.  The rusted gate.  The waste river.
And I paused, feeling good about the fullness of my experience,
what I knew of being alive, the comfort of my salvaged chair.
Then the world came flooding back:  Blessed be the waterpark.  
The swap meet.  Its parking lot.  This Kool-Aid pouch.
The faithlessness of men.  The valley, verdant and free.
Brandon Kreitler is the author of Late Frontier, selected by Major Jackson for the Poetry Society of America's National Chapbook Fellowship. He lives in New York City.
 Photo by Peter Van den Bossche