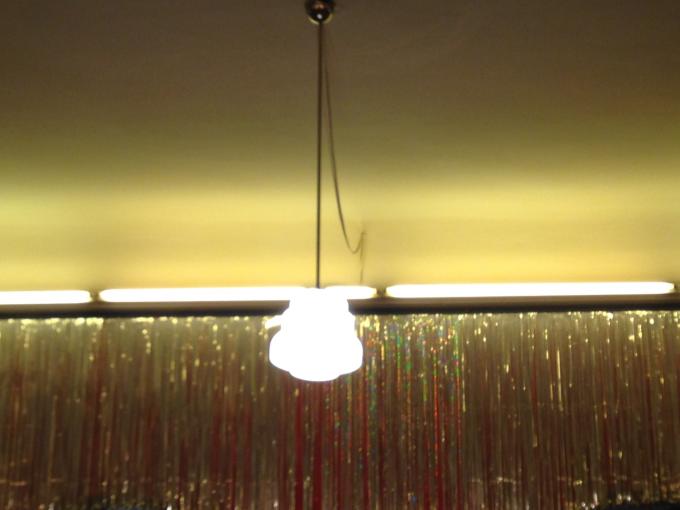 You are a car, you are
a hospital,
warm lights
at the edge
of a deathless
highway.
You are a truck
stop, a star.
You are water,
an engine
pulled out
from a car
and laid out
on a mountaintop
in a heatwave
in the middle of summer.
Compression, you are
death, benevolence
the blue of the moon
hovering over
the forest.
A child
fevered and loved
down to essence,
a silvery cream
like substance.
Rabbits and endless
land
a gun,
loaded.
You are a town
in the south
abandoned.
You are sweet
coma,
the godly
swamp
of overdose.
A boy on silver
motorbike
racing through
the locked
wooden closets
of his childhood.
You are a girl
in a yellow dress
walking through a field,
humming. You are
a strong god-like
medicine
administered
by the nurse's sweet hand.
Cynthia Cruz is the author of five collections of poems including Dregs (2018). In spring of 2019, her first collection of essays, Disquieting:Essays on Silence, was published.