Phan Nhiên Hạo, translated from the Vietnamese by Hai-Dang Phan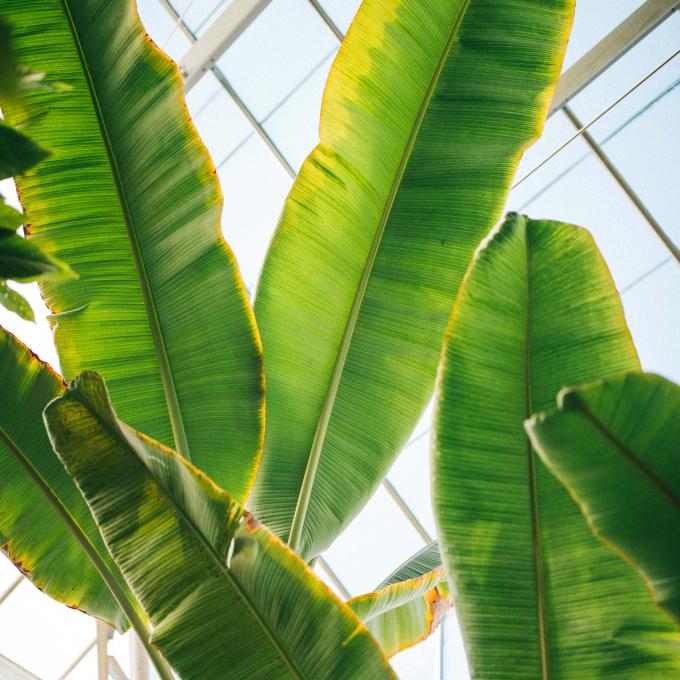 Looking at the stone sculpted face I don't hear a thing
only see a row of perfect teeth
a mixed-media exhibit of nylon and banana leaves. 
A fortune teller recounts all the times he's faked blindness
foreseeing a century without light.
Time is a perfect crime
without conviction and dissolving
in a solution of weakness and sewage.  
At humdrum speeds
the third-world train smells of urine
you always miss something
like the truth passing by outside the window. 
My job is not to spy
on God in the shower
an unstable and left-leaning old woman
with too much scar tissue and damaged vital organs
wheezing like a sleeping tortoise
indifferent to humans who buy life insurance.  
In the parking lot
there's an enormous bird egg cooked by the sun
—the unfinished work
of the filmmaker who was executed
for daring to make a movie about the great leader, 
The Sadist. 
The world is full of dry eyes
and corny people trying to flamenco Vietnamese opera
while I'm inside the laundry machine
cradling a sawed-off shotgun.
Phan Nhiên

H

ạo

is the author of three collections of poetry in Vietnamese, Thiên Đường Chuông Giấy

 (

Paradise of Paper Bells

, 1998),

Chế Tạo Thơ Ca 99-04

 (

Manufacturing Poetry 99-04

, 2004), and

Radio

M

ùa

Hè

 (

Summer Radio

, 2019). Paper Bells, a volume of his poems in translation, was published this April with The Song Cave. Born in Vietnam in 1967, he immigrated to the United States in 1991, and currently lives and works as an academic librarian in Illinois.
Hai-Dang Phan is the author of Reenactments (Sarabande, 2019) as well as the translator of Phan Nhiên Hạo's collection Paper Bells (The Song Cave, 2020). His poems and translations have appeared in

Asymptote

,

Best American Poetry 2016

, Mekong Review, New England Review, New Yorker, and

Poetry

, among other places. He lives in Iowa City.