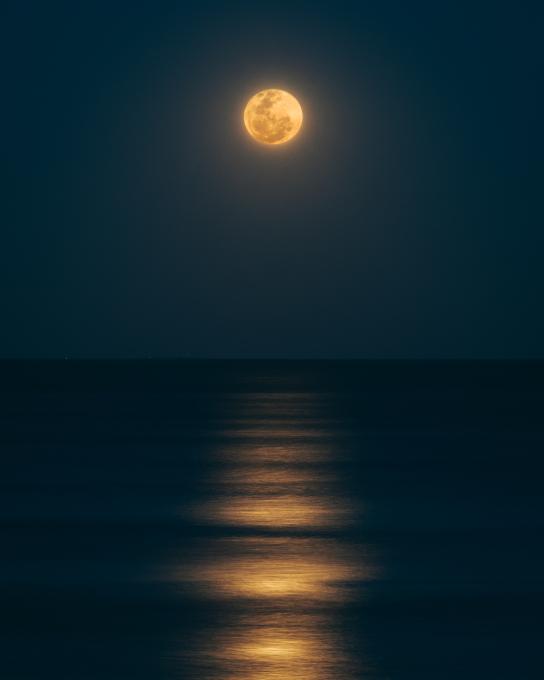 Go towards starshine
& meet me at dusk.
Tell me how blue you black
this body, this whole
coliseum of dust.
Take my stilled battlefield,
pounding rain over bruises, pulsing.
Now a field of heartbeats. Open
the window & let your yestershine
in. We, too, exchange whole crops
of bright. You make the wind
worth swaying to. Here:
my ear-dip the brightest point
of the constellation you utter
with the wet of a tongue-
sized interstellar touch. You
bring out the sea in me, so wade.
Wade in this. 
Jasmine Reid is a twice trans poet-child of flowers. She is the author of the forthcoming chapbook Deus Ex Nigrum, winner of the 2018 Honeysuckle Press Chapbook Contest, selected by Danez Smith. A 2018 Poets House Fellow and MFA candidate at Cornell University, her work has been published or is forthcoming in Muzzle Magazine, Apogee, Poetry Daily, and Paper Darts, among others. A Pushcart Prize and Best of the Net nominated poet, Jasmine was born and raised in Baltimore, Maryland, and is currently based in Ithaca, New York.