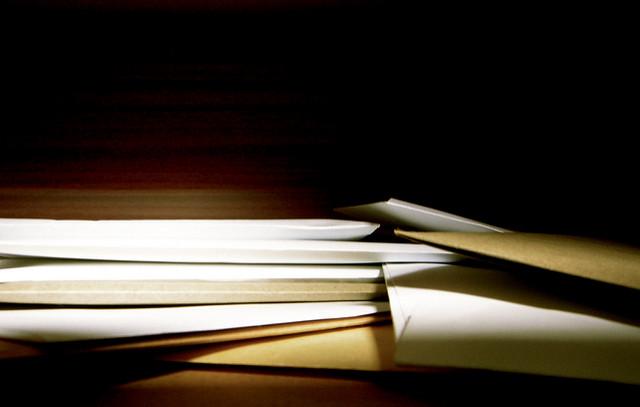 We might have had a longer life together: a fine, brassy life in the tropics of a specificity, of roaring endearment: in the throes of a lucid compatibility, if I kept up with the compulsory description. And in spite of this, there was a dry ice marriage kept upwards, as it sat in this illusion. It is now extinguished. Yes, death deceives, and, yes, after the deception of one to the other, somebody lives in forwardness, of what that is. If fine lives syncopated into worded truths that bespoke outside of contemptibility you became the darkest figure before me. I intruded on you, I realize, on your badness and your expensive gray lavish blazer (the one I bought you) when it furled into its tuck, and it rode up your back pain and into your condition. I intruded on your addiction when it hurled its site of pain and took to your consciousness (crept in long ago). I habituated you into contentment even as I took myself out. You were habitual in what you devoted yourself to and thus your devotion to me was habitual in form: (was it a remedial love?), were our sacraments to take care of each other? (I do not know.) I do not have any kind of confession anymore (except what finds an ear). I found there's nothing rounded up in your story clothing, as it neatly stands in spaces you are not, set up with air, only with my own dictation. You didn't leave me with a letter, no half-sighted text or note, nor did you speak to me about the future, but maybe somehow with your expressions, maybe with your eyes slightly in doubt or in fear. I learned only from the Internet, on support groups, that your cancer may have wiped your mind clean of obligations and forethought, so willed my pain into a limbic clarity, to find a break from betrayal. Thus delivered my understanding to the umbra no doctor shared with me (nor did you with your doctor), clear of the scope insofar as to enter a salubrious feeling I need to endure to the swollen final format, and to the indefinite which is what you left to me, with that particular blush.
Why is your death—when I factor in certain parts—such a form of usury to me, a deception death might hand over to the devoted, to the loyal; its envelope trodden in green. 
Prageeta Sharma is the author of four poetry collections: Bliss to Fill, The Opening Question, Infamous Landscapes, and the recent Undergloom. She was a recipient of the 2010 Howard Foundation Award. She is the founder and co-director of Thinking Its Presence: Race, Creative Writing, and Literary Studies, which has recently been converted to a national board on which she serves as president. She is a professor of English at the University of Montana.
Photo by Kevin Steinhardt