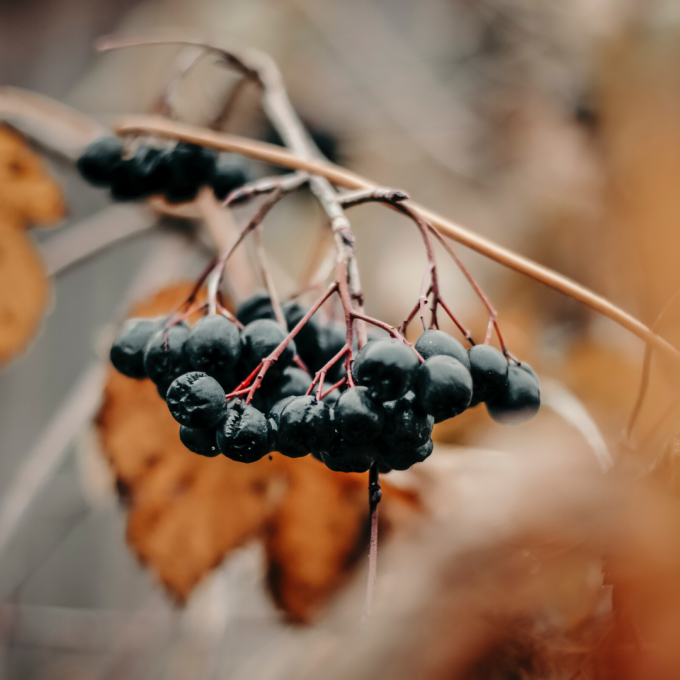 What of a day when nothing
forwards itself, when waiting
for an event to ripen
ends with neither the beauty
nor the resolve I believe
I deserve? And yet I go
looking for berries, along
roadsides and the wild edges
of fields I had forgotten,
not because I have grown old
but because
there is this want
of undoing, the smallest
instinct to linger only
as long as the world will
have me. I pull the drupelet
from its stem, and a little
juice stays bright on my finger,
a little life to marvel.
A finalist in the 2019 National Poetry Series competition,

David Swerdlow

has published two books of poetry with WordTech Editions:

Bodies on Earth

(2010) and

Small Holes in the Universe

(2003). His poems have appeared in

The American Poetry Review, Poetry, Poetry Northwest, American Literary Review

, and elsewhere. His first novel,

Television Man

, was published last year by Czykmate Productions. He teaches literature and creative writing at Westminster College in New Wilmington, Pennsylvania.