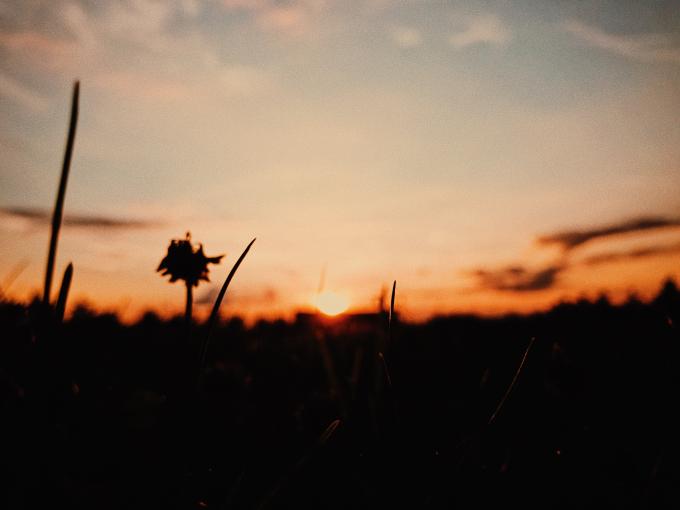 Together, at dusk, we empty the compost.
If only my people could see me now:
misting the moonwalkers, fishing lost
shards of eggshell out of the muck.  Somehow
I have become a person who does this.
And after the last thread of light has slipped
through the fence and you shed your hat and strip
off your gloves and come to me for a kiss,
I'm more adrift than if I were a ghost
on a ghost ship.  Beneath us, the raised bed rots
more with each rain.  Inside, there blooms a nest
every night I smother with pesticide.  Bless
these evenings of ours.  And in the bed's gaps
nothing but the stinging silence of wasps.
---
Kevin A. González is the author of the collection of poems Cultural Studies and the co-editor of The New Census: An Anthology of Contemporary American Poetry. His stories have appeared in Ploughshares, Playboy, Virginia Quarterly Review, Oxford American, American Short Fiction, and Narrative, and have been anthologized in Best American Nonrequired Reading and Best New American Voices. He teaches at Carnegie Mellon University.