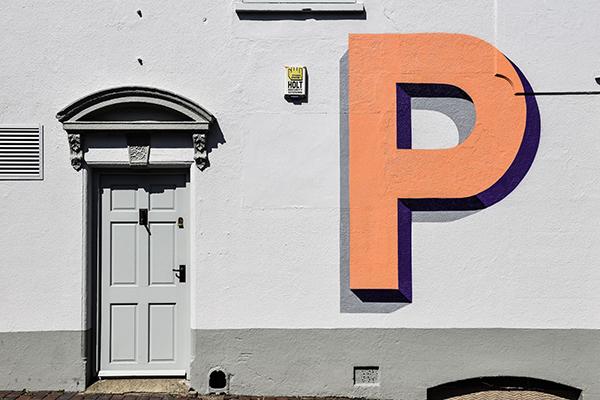 ONCE THERE WAS AND ONCE THERE WASN'T[1] :
- THE STORY OF P[2]  -
slow but speeding – P
is like the ancient wanderer – ambitious – curious – may lead to other danger
or she
is just another letter. everyone loved P –
.
we got her from a moorhouse – beautiful as a child – gotten just as
monster gotten – gotten green             like baby. mom on deathbed
dies of scarlet fever           doesn't like her crinkle – ugly P –
goes onwards in a frenzy – isolates herself – forgets
her other family – gets sick when she is nervous –
                                                I did not watch the blossoms
she does not like the monster              disappointed ?
DISAPPOINTMENT.
.
draw
I           O
            U                     everywhere
and flash upon that – wretched misery
but P was innocent – not as bad.
 
- THE STORY OF P -
the miserable wretch who rediscovers fire – P
picks up knowledge very quickly M3N ?
– monster learns to live on M3N – monster wants
to join humanity – the things we take advantage of –
education time and sched is like – a normal human
.
P revolves around the cottage now and does each thing for them
.
her birth a rebirth – the monster feels rebirth
not half as kind as P
might become more social – screams
my monster would be nice !
.
she hasn't the instinct of people –  shows how wretched is P
finds out about her loneliness.             disappointed ?
DISAPPOINTMENT.
 
- THE STORY OF P -
I am traveling to the North Pole to be famous – says P
if P wants a friend she shouldn't
 be the only person in the whole
 friend wishes – friend issues – why –
she does not write me back?
I won't risk life
                  but P will be famous –
a man has been walking around on the ice
 
- THE STORY OF P -
when a stranger is narrating – when a character
is loved – when P is in trouble             praise god above
when H3 in the garden is vexing the story when P has gone out looking for
looking for glory               so beautiful the victor and flourished in sadness
fighting her enemy – an unbelievable douche
made life out of dead matter – growing ill.
.
P wanks in a cell implies guilt. his prison her mind – says P
can be free – says P she is urged – says P I am game
.
when you do something far away
like addiction
and P –
won't appreciate the blossoms – erases the
                                                    rases the scene –
---
[1]

Translation of the traditional

opening to a Turkish tall-tale, "bir varmis, bir yokmus."




[2]

Sources include Elizabeth Halide Akant's marginal notes in three middle-school copies of Mary Shelley's Frankenstein.
Sara Deniz Akant is a Brooklyn-based educator, poet and performer. She is the author of Babette, selected by Maggie Nelson for Rescue Press, as well as the chapbooks Parades and Latronic Strag. She researches 20th c. poetics at the CUNY Grad Center, teaches writing at Hunter College, and runs the GC Poetics Group with friends.