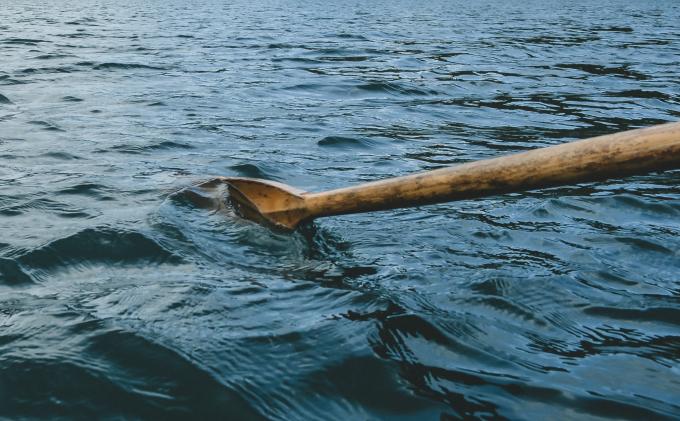 There goes Hannah behind that cloudlet
—C.D. Wright, "Trusting in the Haptic Sense" 
I have bad news for you
when it comes to hope: pearlescent: 
holy hope: bee's sting, morning news
frames this heaven: me, falling: 
you are in water. The paddle's encased
in: opacity, pearlescent: hope's stasis 
is so sweet: I have combined
news and a wash of bliss: oaring 
pearlescent: hope as it drowns you
is the chorus of: heaven: low roads, path to: 
wine bottles sidelong: I have bad news
for you, for the bees, and it is the disconnect
that will come: from you falling, 
water's reflection: This will be the last thing  
we ever see together. I have bad news
face down in the black grass: This 
world only a side reflection, your dark 
grave: pearlescent: haze of: news 
today: we would have shared wine side,
how long: Reencountering: opal reunion: Tell me, 
faint outline, black wing found fallen: hope
departed: from a hawk: now I'm: half engine  
in clippings. Scenario: distance, watching 
you, airing: planes: White bombs pearling:  
The halo above your head emptied
*after Opal Reunion (1976), Robert Rauschenberg, Hunter Museum, Chattanooga, Tennessee
Originally from Georgia, Alicia Wright has received fellowships from the Iowa Writers' Workshop. Poems have appeared in Southern Humanities Review, The Literary Review, Prelude, and The Southeast Review. She was the winner of New South's 2015 New Writing Contest and Indiana Review's 2016 Poetry Prize. At present, she lives and teaches in Iowa City, and in the fall she will begin a PhD in Creative Writing and Literature at the University of Denver.
Photo by Rachel Davis