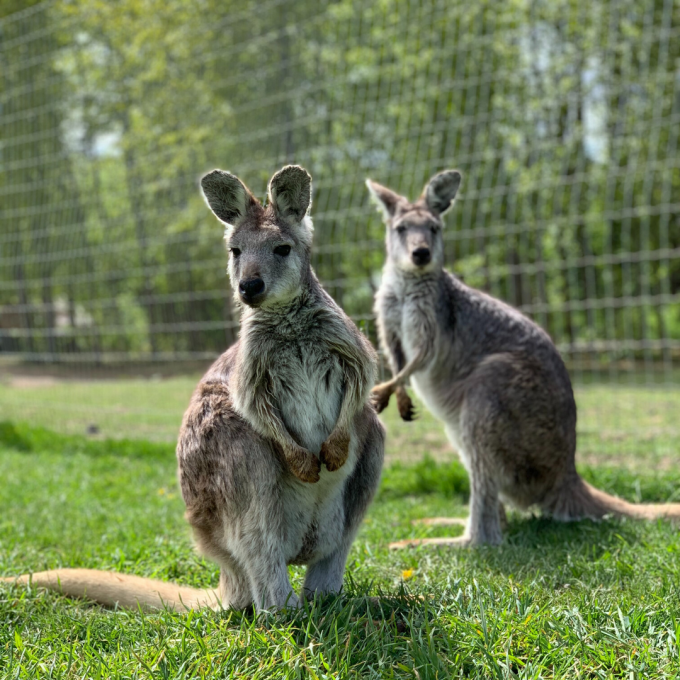 This time I won't say, little kangaroo
because this kangaroo is swole as fuck.
Chest thicker than my father's,
bicep resting on the mastiff's skull,
forearm cradling the carotid, the jugular.
A tense tableau to be sure.
Whatever might have happened between them
is unknown, interrupted by the man
eating the distance in panic and deliberation
to square up and stun the kangaroo with his temerity.
I lied.
Sweet friend, little kangaroo, thank you
for showing me how to shake my head
against the blow I saw coming.
Donika Kelly is the author of the chapbook Aviarium and the full-length collections The Renunciations (forthcoming) and Bestiary, the winner of the Cave Canem Poetry Prize, a Hurston/Wright Legacy Award for Poetry, and the Kate Tufts Discovery Award. She is a Cave Canem graduate fellow and member of the collective Poets at the End of the World.