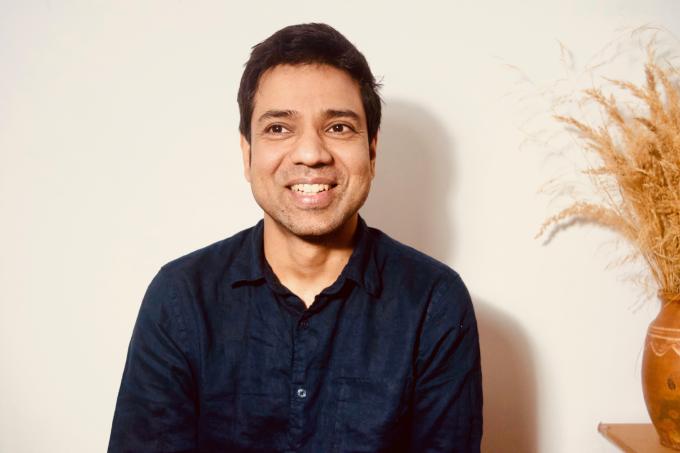 We are delighted to announce that Rajnesh Chakrapani's work has been selected as the winner of the 2021 David Hamilton Prize for Iowa Review Alumni. This year's contest was for fiction. As winner, Chakrapani will receive a $1,000 prize, and his work will be published in the Spring 2022 issue of The Iowa Review. Many thanks to all who submitted their work to the prize.
Rajnesh Chakrapani is a poet, translator, and filmmaker and holds an MFA from the Iowa Writers' Workshop. He is currently a Fulbright Fellow to Romania where he will translate an Anthology of Contemporary Roma Poetry. His chapbook of poems Brown People Who Speak English is published by Guesthouse Press. He has work placed in Asymptote, Lana Turner, Speculative City, Triquarterly, Literary North, Sequestrum, and http://Crevice.ro.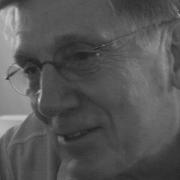 The David Hamilton Prize was founded to honor the editorship, mentorship, and friendship of David Hamilton, who served as editor of The Iowa Review for more than 30 years. In this spirit of Hamilton's support and encouragement of his students and their writing, the contest is open to anyone who has ever worked for The Iowa Review, whether as paid staff or volunteer reader. The David Hamilton Prize for Iowa Review Alumni will continue biennially and is funded by a generous contribution from anonymous donors; the next contest will be in 2023 and is open to poetry submissions.