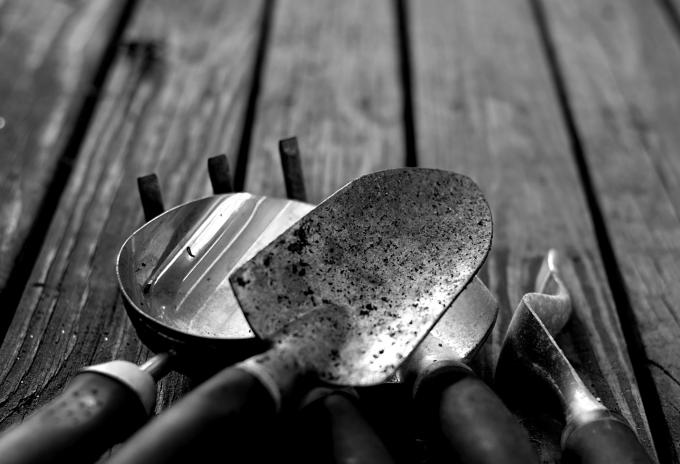 Faultless Couple
It was somebody's fault, but according to him it was not his. She, however, claimed it wasn't her fault either. It is not my fault, he said. Well it isn't my fault, she said.
 
Gardeners

They'd planned to have a garden, but everything they planted died. They planted kale, but it died. They planted tomatoes, but they died. They consulted gardening books, the internet, even their old alcoholic neighbor, but every new thing the couple tried failed.
Jordan Castro is the editor of New York Tyrant Magazine. His writing has appeared in Tin House, Muumuu House, Juked, and elsewhere. He is from Cleveland, Ohio.