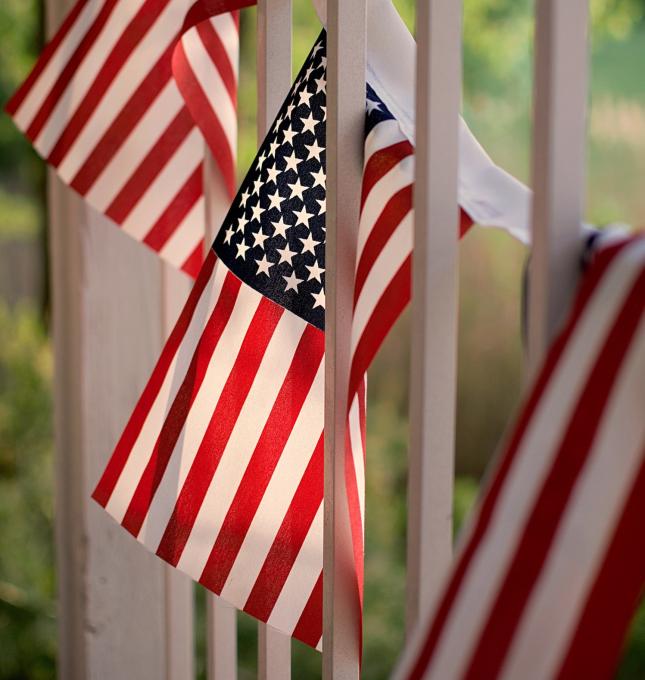 The Iowa Review is thrilled to announce the winners of our fifth Jeff Sharlet Memorial Award for Veterans writing contest, judged by Reginald McKnight (author of He Sleeps and White Boys and a veteran of the U.S. Marine Corps).
The pieces by our winners and runners-up will be published in our Spring 2021 issue.
Thank you to all the writers who submitted their work. Of serving as judge, Mr. McKnight commented: "This was tough. So many wonderful writers, such deep and honest emotion.... Thank you for this rare and meaningful and moving opportunity to hear from my fellow vets."
First Place:
James Janko, "Fallujah in a Mirror"
Second Place:
Jerri Bell, "He Said, She Said"
Runners-up:
Erik Cederblom, "Where's Charlie?"
Ashley Hand, "Burning Man"
Brian Kerg, "Rabbit's Foot"
The Jeff Sharlet Memorial Award for Veterans is biennial, with entries to the next contest due in May 2022. Please look for our announcements.