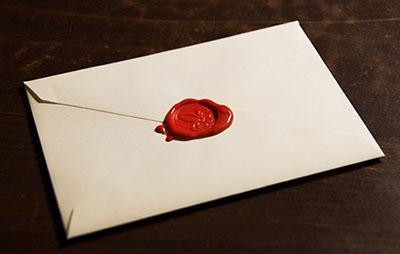 The results are in: we are very excited to announce the winners of the 2022 Iowa Review Awards! The work of the winners will be published in our Winter 2022/2023 issue. Thank you to everyone who participated in the contest, and a huge thank you to our contest judges: Louisa Hall (fiction), Inara Verzemnieks (nonfiction), and Donika Kelly (poetry). Meet our winners:
FICTION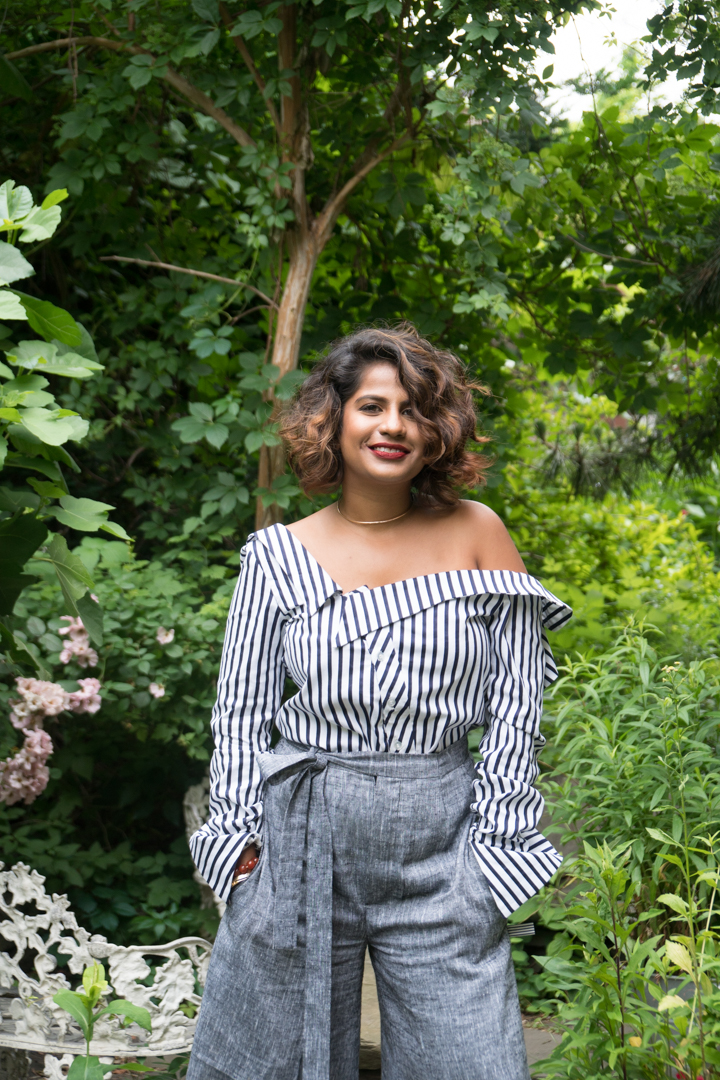 Winner: Stephanie Ramlogan, "To Kill a soucouyant"
Judge comments: "This story felt so fully realized, so absolutely accomplished, as though it had emerged in one breath from the story's narrator, a soucouyant, who teaches us about our failures to revere the bodies of old women, our blindness to the beauty of their wrinkled skin. She teaches us, too, about the thrill and freedom of flight, in passages of such lyrical beauty that I, too, was ready to sell my soul to become a soucouyant."
Stephanie Ramlogan is a Trinidadian writer, living in Brooklyn, New York where she is an MFA student at Brooklyn College. She is the 2020 recipient of the BCLF Elizabeth Nunez Caribbean-American writer's prize. Her work has appeared in gal-dem, Bocas Lit Fest, and elsewhere.

Runner-up: Melissa Yancy, "Predators"
Judge comments: "This story masterfully weaves together the threads of a campus scandal, a narrator's failed romance, the lives of mountain lions in Los Angeles, and a relationship between father and daughter. Its narrator's determination to scrutinize herself—to never cast blame without finding an equal crime within her own heart—was thrilling to follow, and her capacity to find meaning in small details—pockets turned inside-out, popcorn strewn on a couch—took my breath away more than once."
Melissa Yancy's story collection, Dog Years, was the winner of the Drue Heinz Literature Prize, the California Book Award for First Fiction, and was longlisted for The Story Prize. Her work has appeared in One Story, Zyzzyva, Prairie Schooner and many other journals and she is the recipient of an NEA Fellowship. She works in academic medicine and lives in Los Angeles with her family.  
NONFICTION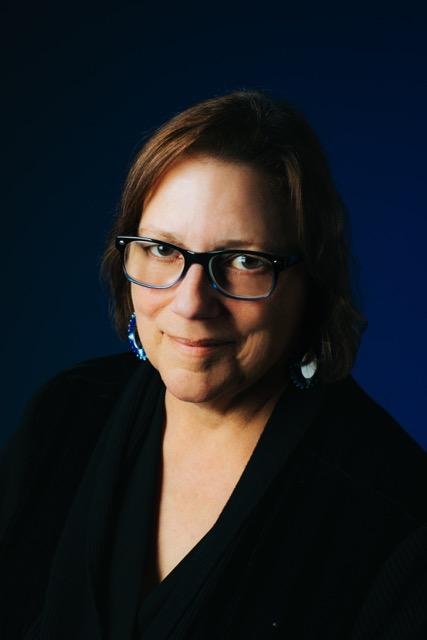 Winner: Ruby Hansen Murray, "An Osage Looks at the Pioneer Woman"
Judge comments: "With a striking blend of reportage, research, memoir and cultural criticism, the writer evokes a complex and layered portrait of place, of history and its elisions and revisions. Beautifully written, full of revelation and reckoning, this is a gorgeous example of how the essay can both restore the past, ask us to reconsider the present, and imagine what the future could, and should, be."
Ruby Hansen Murray is the winner of Montana Prize in Creative Nonfiction and a MacDowell, Ragdale, Hedgebrook, and Fishtrap fellow. Her work is forthcoming in Cascadia: A Field Guide (Tupelo Press) and Ecotone and has been nominated for Pushcart prizes and Best of Net. It appears in Allotment Stories (University of Minnesota Press), River Mouth Review, Under the Sun, The Massachusetts Review, Pleiades, Midwest Review, Los Angeles Review of Books, High Country News, Colorlines, High Desert Journal, Moss, and The Rumpus. A citizen of the Osage Nation with West Indian roots, she lives in the lower Columbia River estuary.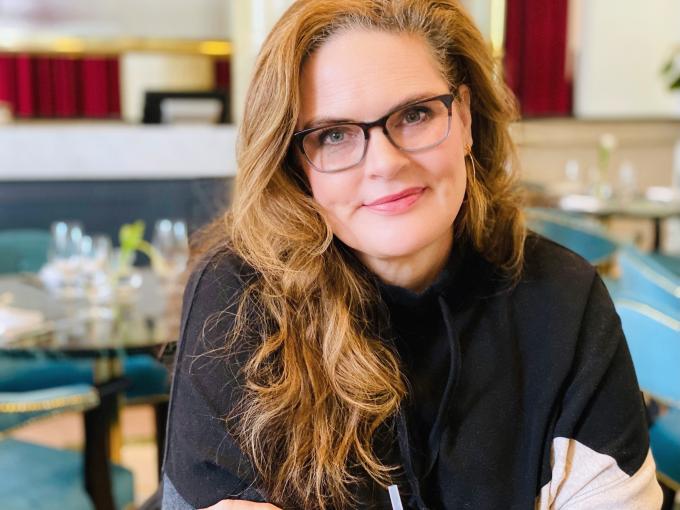 Runner-up: Amanda Barrett, "Morning Person"
Judge comments: "An example of the essay as an act of grace. A moving and complicated portrait of a family member in extreme psychic pain that through its compassion and unflinching examination of the aches and the hurts felt on all sides becomes the ultimate act of love. All of us, in our messiness and sadnesses, deserve to be seen so fully."   
Amanda Barrett is writing a book about living in the wake of loss. Every member of her immediate family—husband, father, mother, sister, brother—is dead. Pushing against the tropes of the grief memoir, informed by the neuroscience of bereavement and the Buddhist notion of the bardo, embracing the turbulent, tedious, and hilarious, this work invites readers to take up the quiet challenge that death offers our everyday lives. Amanda co-edited the "Queer Acts" issue of Women & Performance: A Journal of Feminist Theory with José Esteban Muñoz. She has an MA and MPhil in Performance Studies from New York University, where she focused on performativity and feminist, queer, and critical race theory, and an MA in Writing from Johns Hopkins University. She lives in Washington, DC. Her pronouns are she/her/hers.
POETRY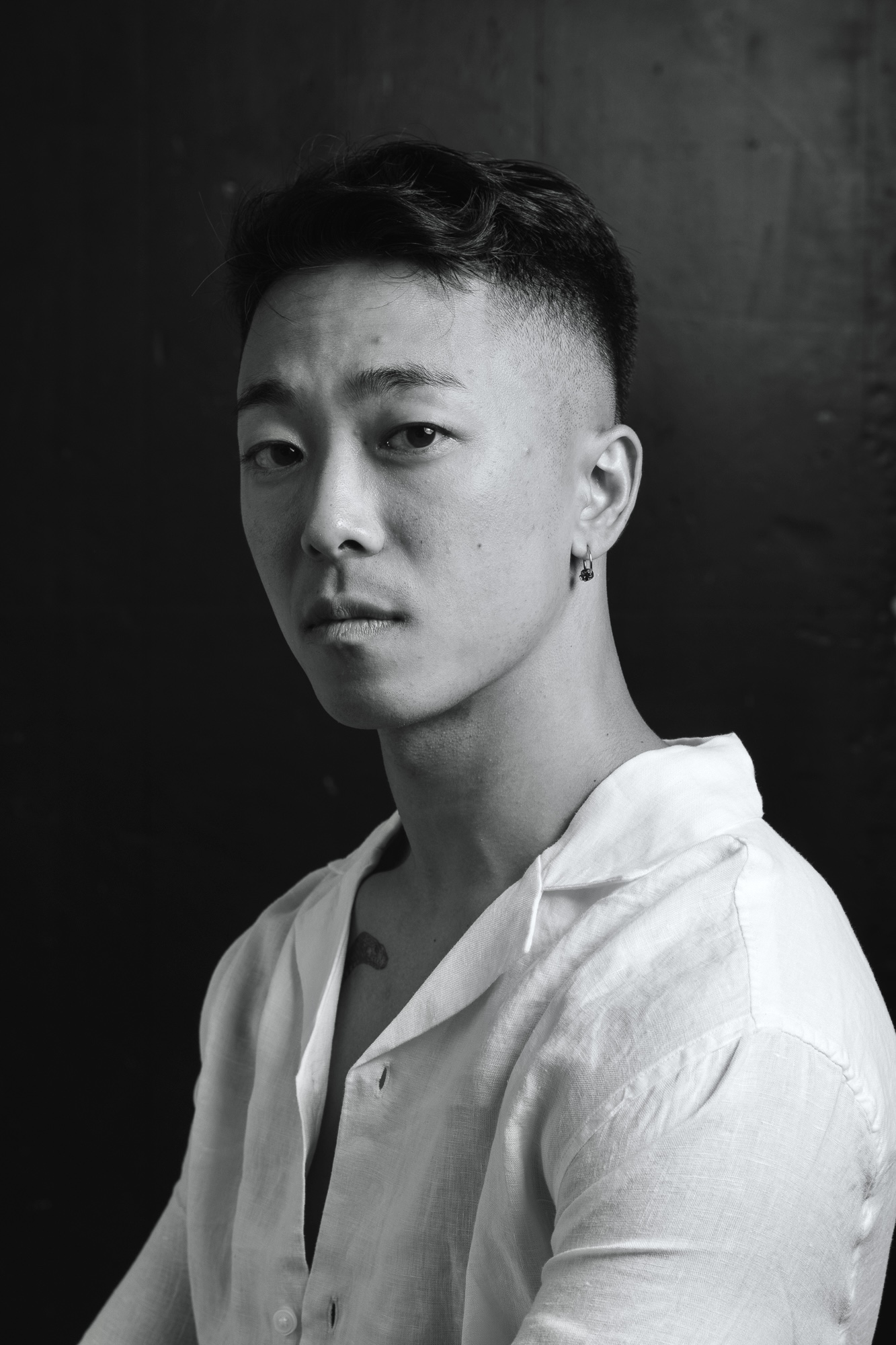 Winner: Bret Yamanaka, "Calling The Wind" and two other poems
Judge comments: "The poems in this manuscript unravel into grief, spiral and open across the field of the page. In 'Kodoku,' the final poem, the speaker invites into a breaking, shows us how the light gets in." 
Bret Yamanaka is a Japanese American writer, dancer, and teaching artist from San Diego, California. His writing has appeared or is forthcoming in The Iowa Review, The Southeast Review, The Margins, and elsewhere. He has been a Guest Teaching Artist for The Juilliard School, Paul Taylor American Modern Dance, and The Ailey School. Currently, he lives in New York City where he is a Margins Fellow with the Asian American Writers' Workshop and a Teaching Fellow at The Juilliard School in their Dance Division.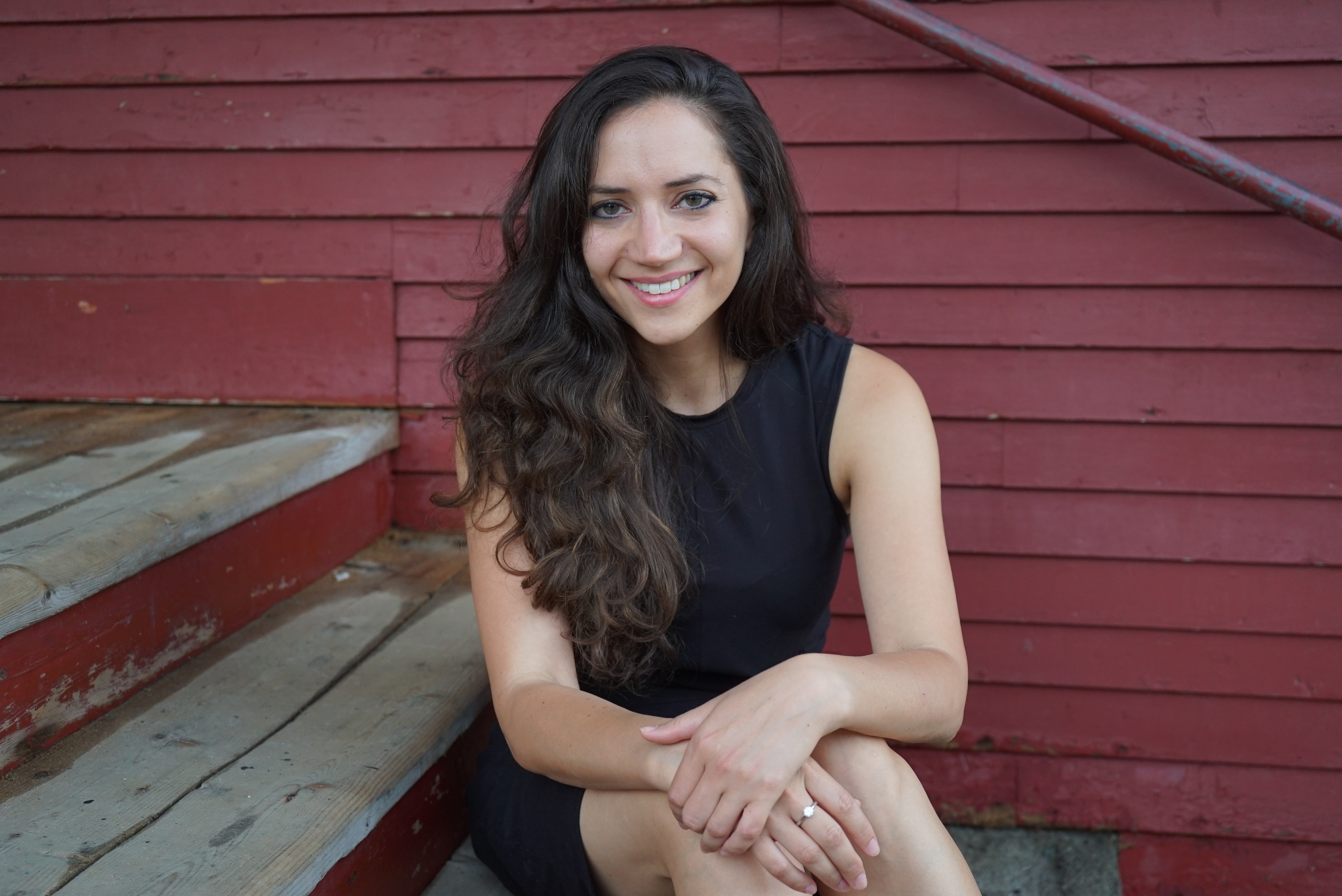 Runner-up: Avia Tadmor, "Night Will Soon Fall on The Lake" and four other poems
Judge comments: "These poems bring the reader in, are sharp and supple, bruising and tender, and a pleasure to read." 
Avia Tadmor's poetry received support from Yaddo, the Rona Jaffe Foundation, the Vermont Studio Center, and the Virginia Center for the Creative Arts, where she is a 2022 Reynolds Fellowship recipient. Her poems appeared or are forthcoming in The New Republic, New England Review, Mississippi Review, The Adroit Journal, and elsewhere. Avia was named a 2022 Djanikian Scholar by the Adroit Journal. She is a Clinical Assistant Professor in the Expository Writing Program at New York University.