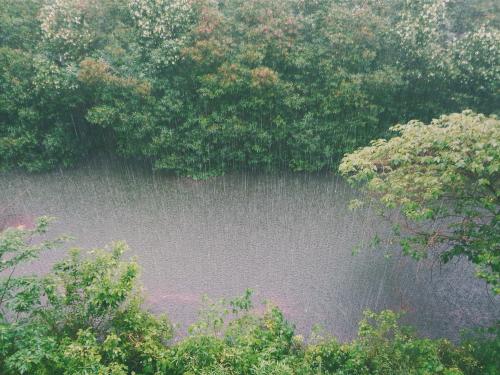 The only time we wore raincoats 
at boot camp was the night Recruit
Smith ate bleach. When the corpsmen
came to get her the duty chief called out
Man onboard! which reduced us 
to sniggering into our sleeves 
like creepy Tyrone F. Horneigh;
they carried her out on a stretcher,
her dagger eyes killing us all.