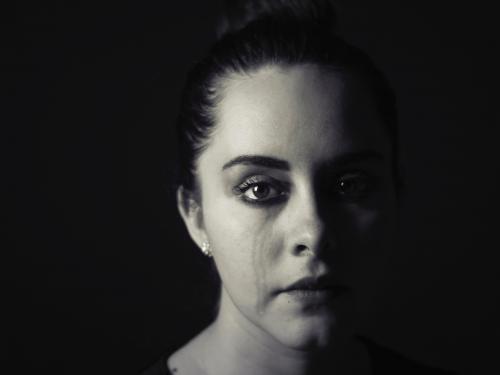 You cannot be disciplined in great things and undisciplined in small things. There is only one sort of discipline—perfect discipline. 
—General George S. Patton, Jr.
"I hate having female recruits,"
Drill Sergeant Robinson told us.
"The males, I can break. 
I break them down, build them 
back up, then they do anything 
for me. Females don't break." 
The sadness in his voice
made us sad, too. We wanted 
to break. Maybe we could fake 
being good soldiers. 
What would breaking look like, 
for the females? Tears 
we already knew how to do.