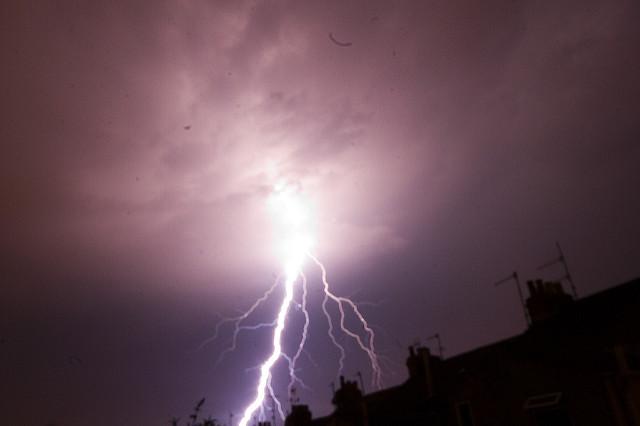 How many times have I had sex and not had a child?
I loved a man who grew sick and died thinking us at war.
And I guess we were. And—except—he was not thinking.
Do I often consider a thought by if it can linger, remain? 
Remember, don't tell Zeus. 
When this man was wearing a shirt covered in triangles,
I saw letters. I said when a woman was wearing a shirt. 
I said when anyone. I said when a man is not wearing— 
I said don't tell Zeus.

I feel less turned on seeing a naked man than when I see
two people kissing. Do you think about war? Does your
desire overwhelm you? I'm too aware. That man is too
dead. All the children I didn't have, more than dead. 
My body best at electrical conduction, and yet, I don't ask that of it.
Sarah Blake is the author of Mr. West and the forthcoming collection, Let's Not Live on Earth (both from Wesleyan University Press). An illustrated workbook accompanies her first chapbook, Named After Death (Banango Editions). In 2013, she was awarded a literature fellowship from the NEA. She lives outside of Philadelphia with her husband and son.
Simon Bradley